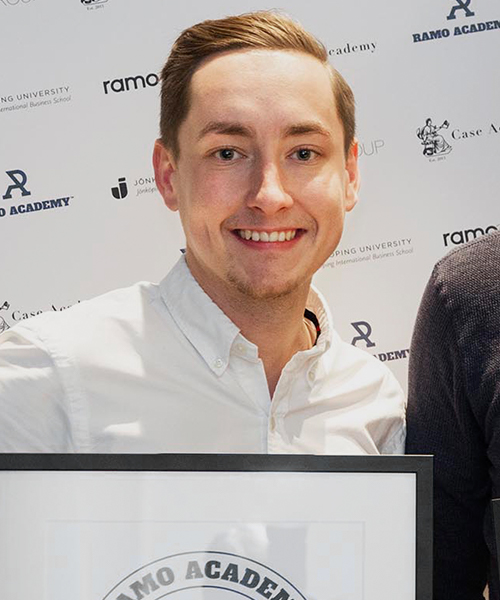 ---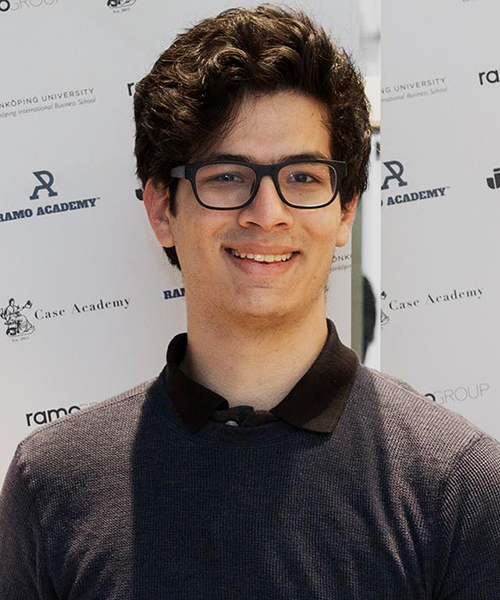 ---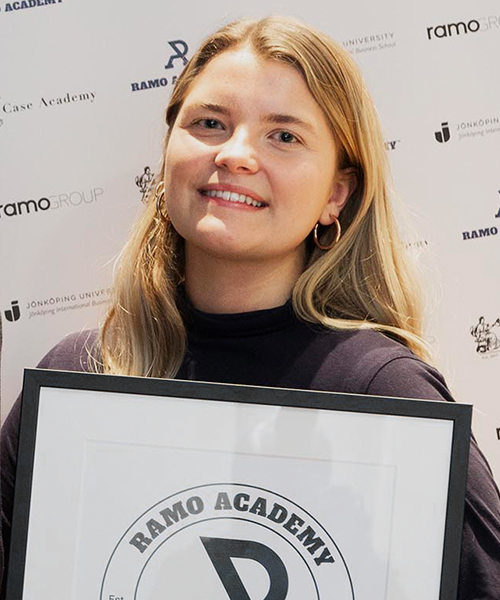 ---
The Challenge
In what ways may Swedish companies or organizations benefit from the increasing purchasing power in China? Which kind of products or services? How may Swedish export to China be increased to help improve the trade balance?
---
The student's solution
The idea is to get the world´s largest market, China, to start separating household waste. In this area Sweden has built a deep knowhow over a long time period, and developed methods that can be profitable export products. By focus on products like this may be a brilliant example future solutions to increase business.
---
The jury's motivation
A clear and brilliant example on what a group of people can accomplish together, and inspire each other to respect the earth's resources. Recycling is the solution to many environment problems. This can be the start of a long and fruitful cooperation.
---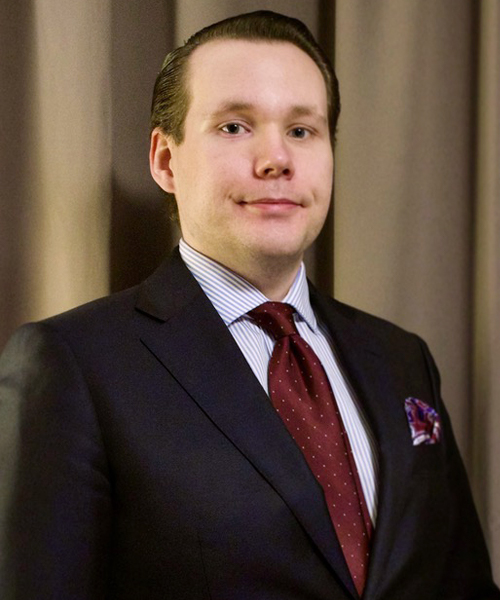 ---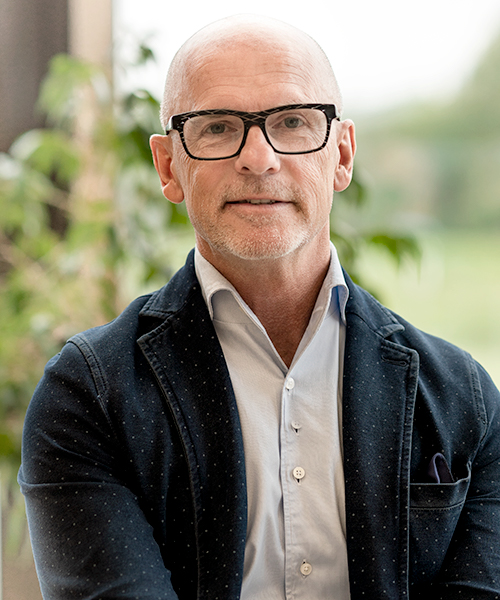 Project Manager, Ramo Academy™
---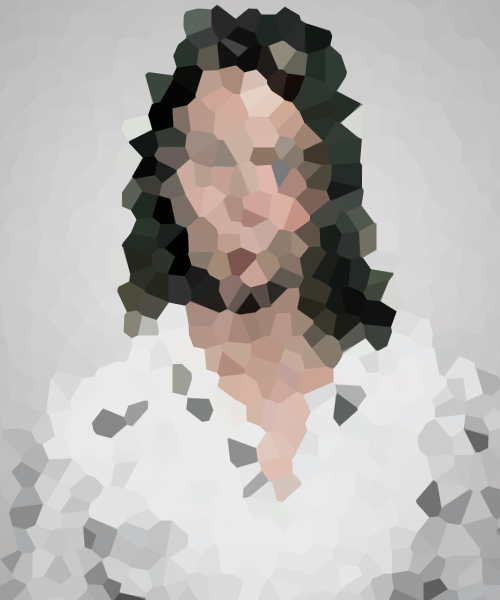 Project Manager, Case Academy
---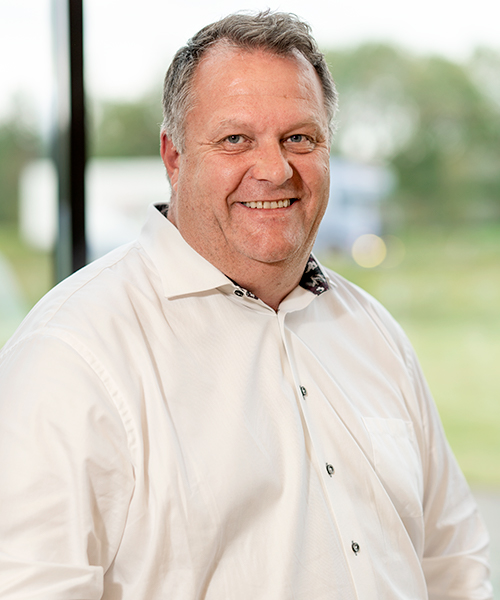 Founder and CEO, Ramo Group
---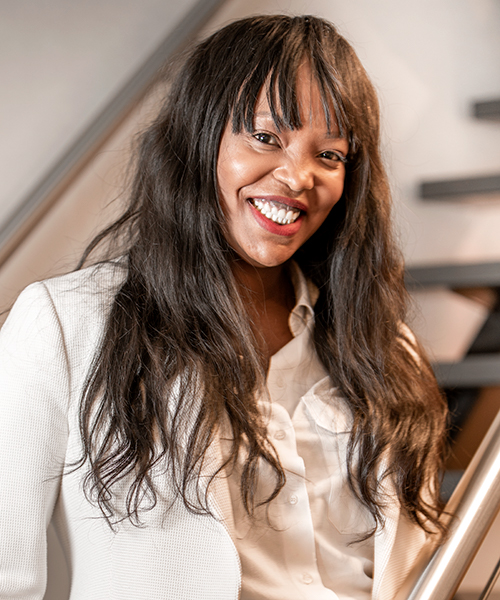 ---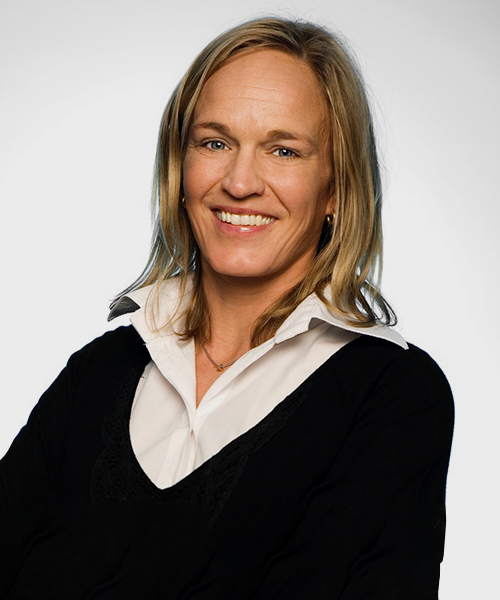 ---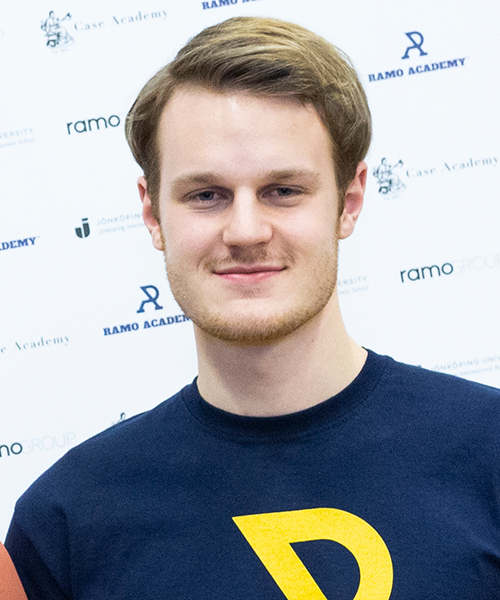 ---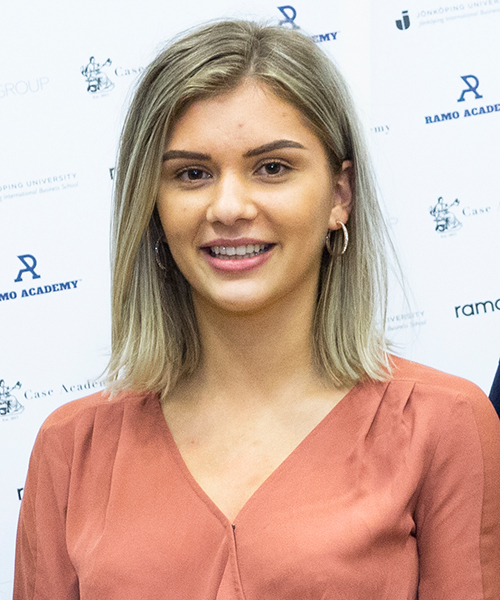 ---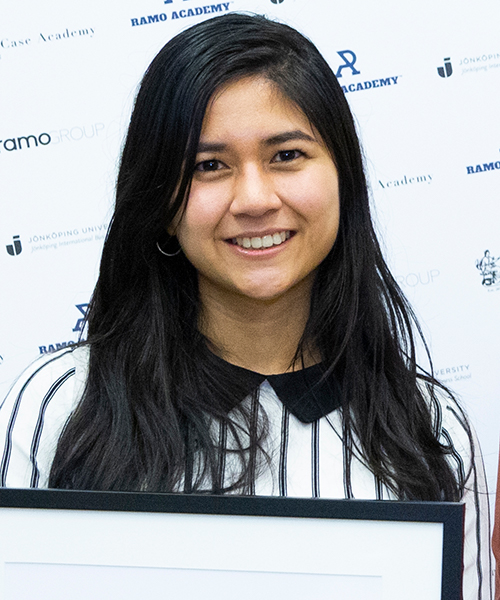 ---
The Challenge
The label "Made in Sweden" is associated with high quality and a proud tradition of 
manufacturing, while the label "Made in China" is associated with quite the opposite. Still, you wouldn't be able to tell a mechanical component manufactured in China apart from one manufactured in Sweden in a quality control. How can Ramo Group change the negative perception of the label "Made in China"?
---
The student's solution
In short, the student suggested that Ramo Group should start to differentiate between products that will always be produced with low quality – as that is what the market demands by wanting low priced products – and products that is demanded to have consistent and superior quality. The students suggested that Ramo Group should do so by facing the problem head on by not being afraid of starting a discussion around it, thus, aiming to be a trendsetter in their industry. Also, by being proud of the label "Made in China" and developing marketing content that shows this by concise information and real-life examples.
---
The jury's motivation
A clear presentation on a difficult and broad problem that presented a concrete solution with real feasibility with Ramo Group as the initiator.
---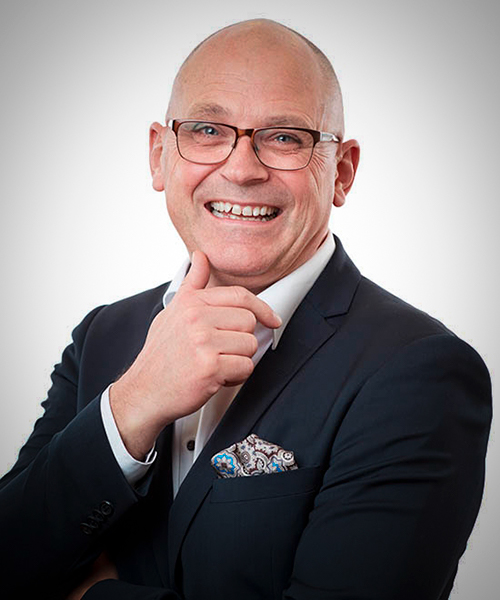 ---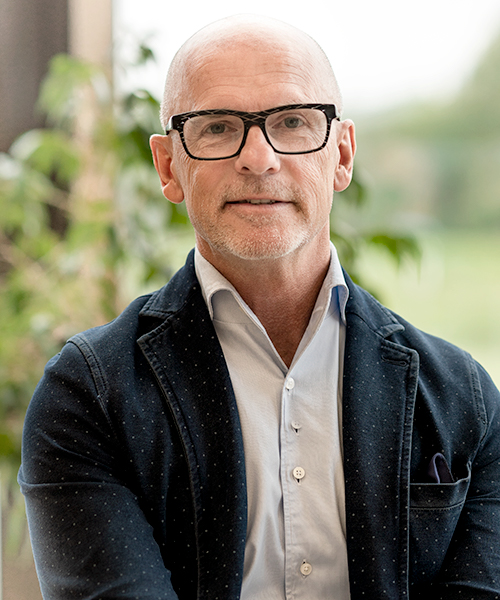 Project Manager, Ramo Academy™
---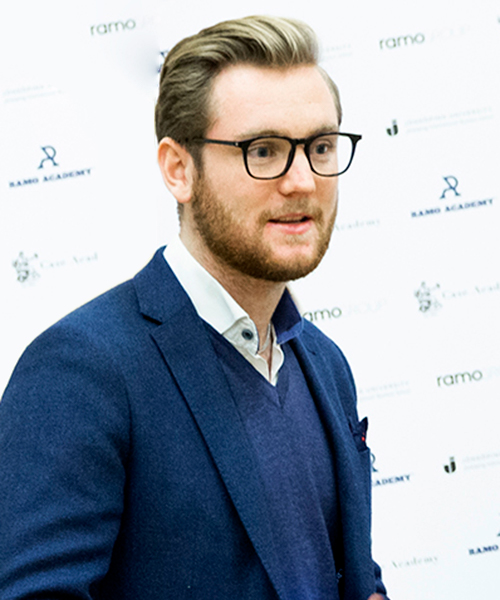 Project Manager, Case Academy
---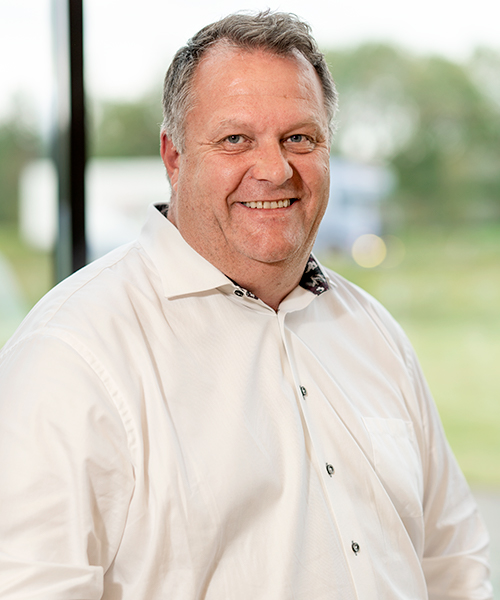 Founder and CEO, Ramo Group
---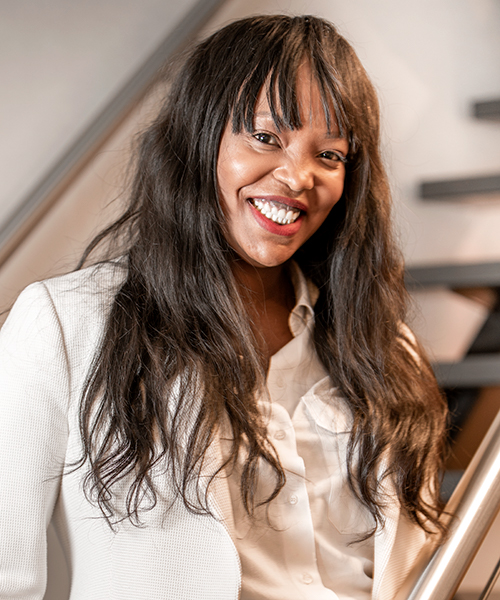 ---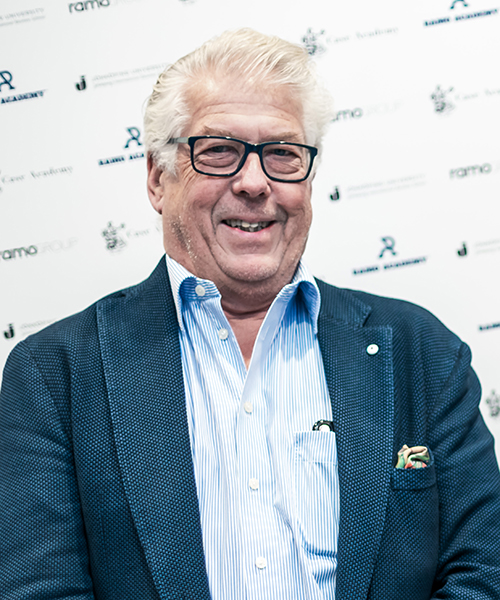 ---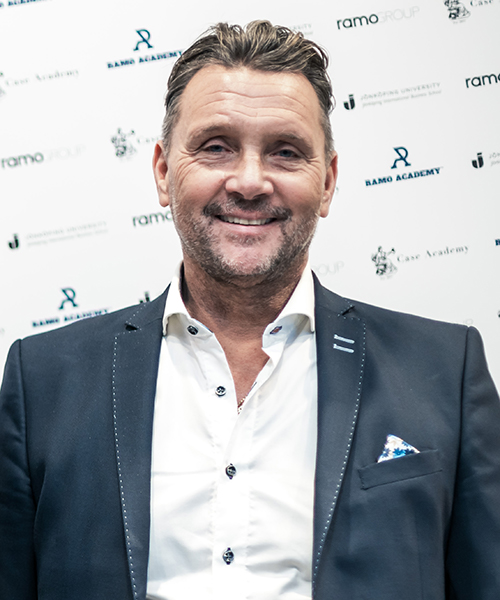 Former CEO, Herber Engineering
---